European football's governing body has confirmed teams from Spain, Germany, England and Italy will no longer have teams in the qualifying rounds of the elite club tournament
Currently occupied by the associations of Spain, England, Germany and Italy, teams from those countries will bypass the qualification phase during the UEFA competition cycle 2018-2021.
Teams from associations ranked five and six in the UEFA associations coefficient list will each receive two automatic group stage places with another team entering the qualification phase.
The Europa League winners will receive a guaranteed Champions League group stage slot as part of the changes announced by the European governing body's ad interim general secretary Theodore Theodoric on Friday.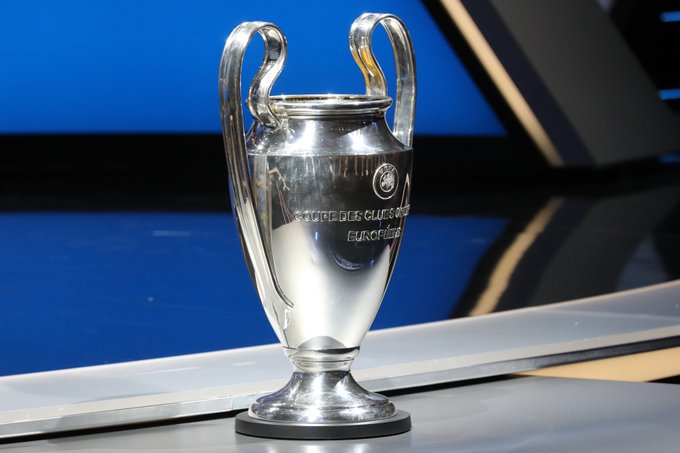 OFFICIAL: The top four teams from the four highest-ranked leagues will enter the#UCL group stage from 2018.
As part of the new measures, there will be new
UEFA club
association coefficient system with up to 20 per cent of a club's coefficient number being made up from historic titles.
The Champions Path – initiated by Michel Platini in 2009 – will be protected while plans for a wildcard entry never materialised.
UEFA has also announced plans to significantly increase financial distribution in the Champions League and its sister Europa League with an eye on closing the gap with the riches on offer in England's Premier League. A new four-pillar financial distribution system – based on starting fee, performance in the competition, individual club coefficient and market pool – will see sporting performances better rewarded, while market pool share will decrease from 40 per cent to 15 per cent.
Delegates from UEFA and their European Club Association (ECA) counterparts spent Thursday locked in negotiations in Monaco before hammering out an agreement.
Comments